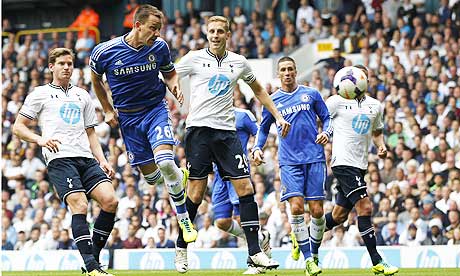 Here is the list of my midweek predictions just play ise because theres a lot of money to grab befor the weekend goodluck
Swansea City vs Queens Park Rangers /
Swansea City To win
Manchester United vs Stoke City /

Manchester United To win
Lorient vs Marseille /
Marseille To win or draw
Arsenal vs Southampton/

Arsenal To win or draw
Chelsea vs Tottenham Hotspur /

Chelsea To win
Everton vs Hull City
/Everton To win
Sunderland vs Manchester /

City Manchester City To win or draw
Lille vs Paris Saint Germain
/Paris Saint Germain To win or draw
Olympiakos vs PAOK Thessaloniki FC /
Olympiakos To win
Celtic vs Partick Thistle /
Celtic To win
Notice: This advice is for does that play football betting, just play wise and never you repeat a game in your tickets and don't be too sure! please don't play more than what you can't afford to loose!
You can use the comment box below to add your comment in case if you have anything to add to this predictions.
Do me a favor to always share your win here in comment box so that other ill earn from you as learn from us because seeing others winning ticket is a sure ay to win. thanks
Prediction:
Also Read the articles Below to check out my previous predictions to tell you how good my predictions are and don't forget to share this articles with your friends on facebook and twitter!